The Zig Zag Chair
The Zig Zag chair was designed by Gerrit Rietveld between 1930 and 1934. It is composed of four rectangular planks of wood creating a Z-shape and two triangular blocks reinforcing the seat and foot.
The Zig Zag chair's visual simplicity belies a relatively complex construction.
The original samples of the different variations of the Zig-Zag Chair are currently displayed at the Museum of Modern Art in New York, U.S.A and the Centraal Museum in Utrecht, Netherlands (Rietvelds' Hometown).
In your stay at Warszauer Hotel, you will be able to experience the design and comfort of this chair, making yourself feel at home.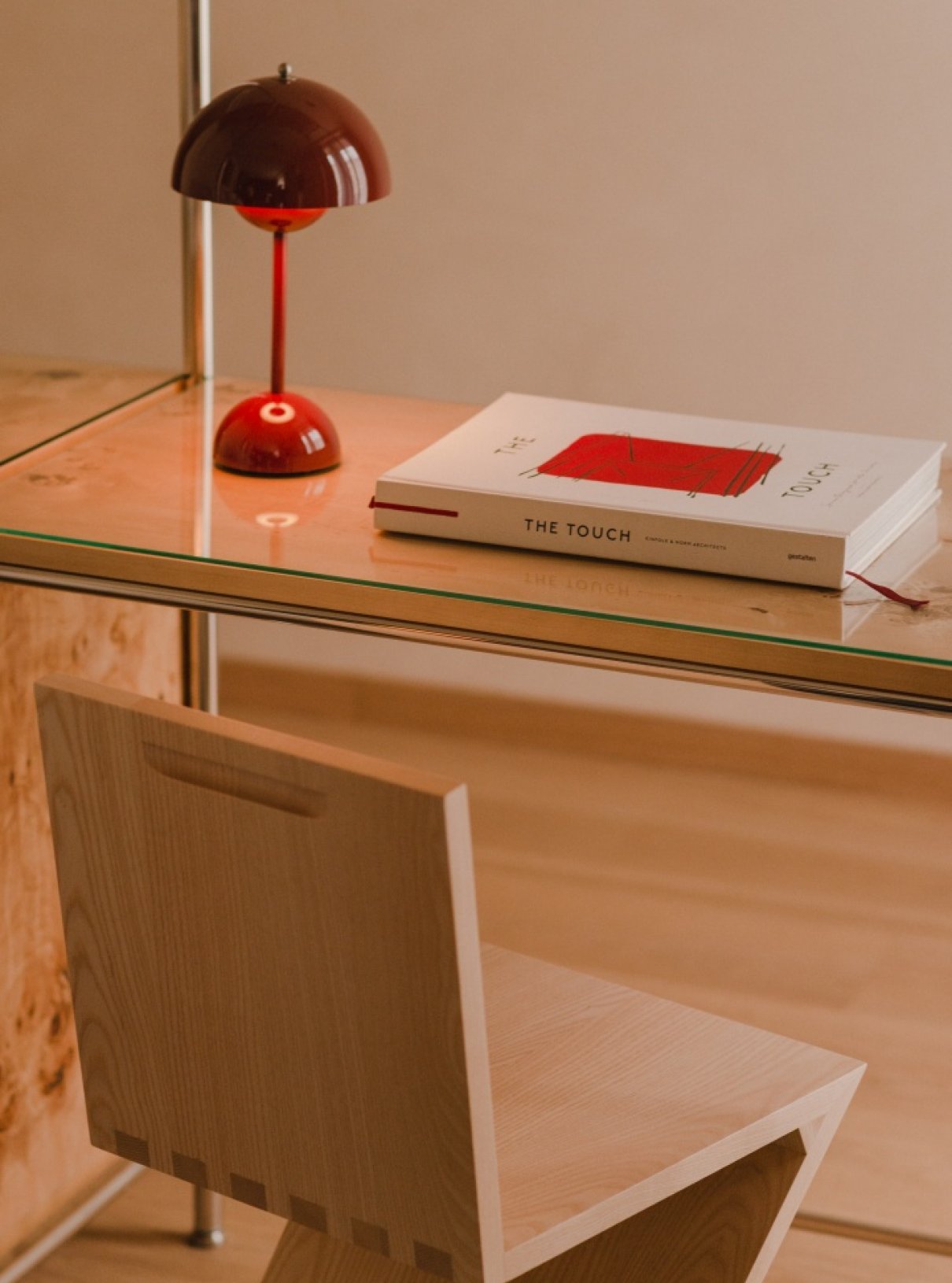 Marcel Breuer, Wassily Chair
The Wassily chair, also known as the Model B3, is one of the 10 most important chairs of the 20th century.
The B3 designed by Marcel Breuer in 1925 is a design icon of the Bauhaus era. A combination of art, architecture and industry. Inspired by bicycles, Breuer began to experiment with the use of steel to make furniture. He came up with the idea of creating a seat entirely of metal pipes, and in this way one of the 10 most important chairs of the 20th century was created - according to Cara McCarty, then curator of the Museum of Modern Art in New York. The designer compared the seat on the B3 to "springy air pillars". You can view and enjoy the comfort of these chairs on floors 1 and 3 in your stay at Warszauer Hotel
GUBI
GUBI is an innovative design company that offers an eclectic, intercontinental style of the highest quality. This is another iconic piece of contemporary Scandinavian design, straight from Copenhagen.
GUBI projects combine the past and the present to create a new quality. The same thought guided us while working on Warszauer. No wonder why we chose armchairs of this brand to decorate our guest rooms.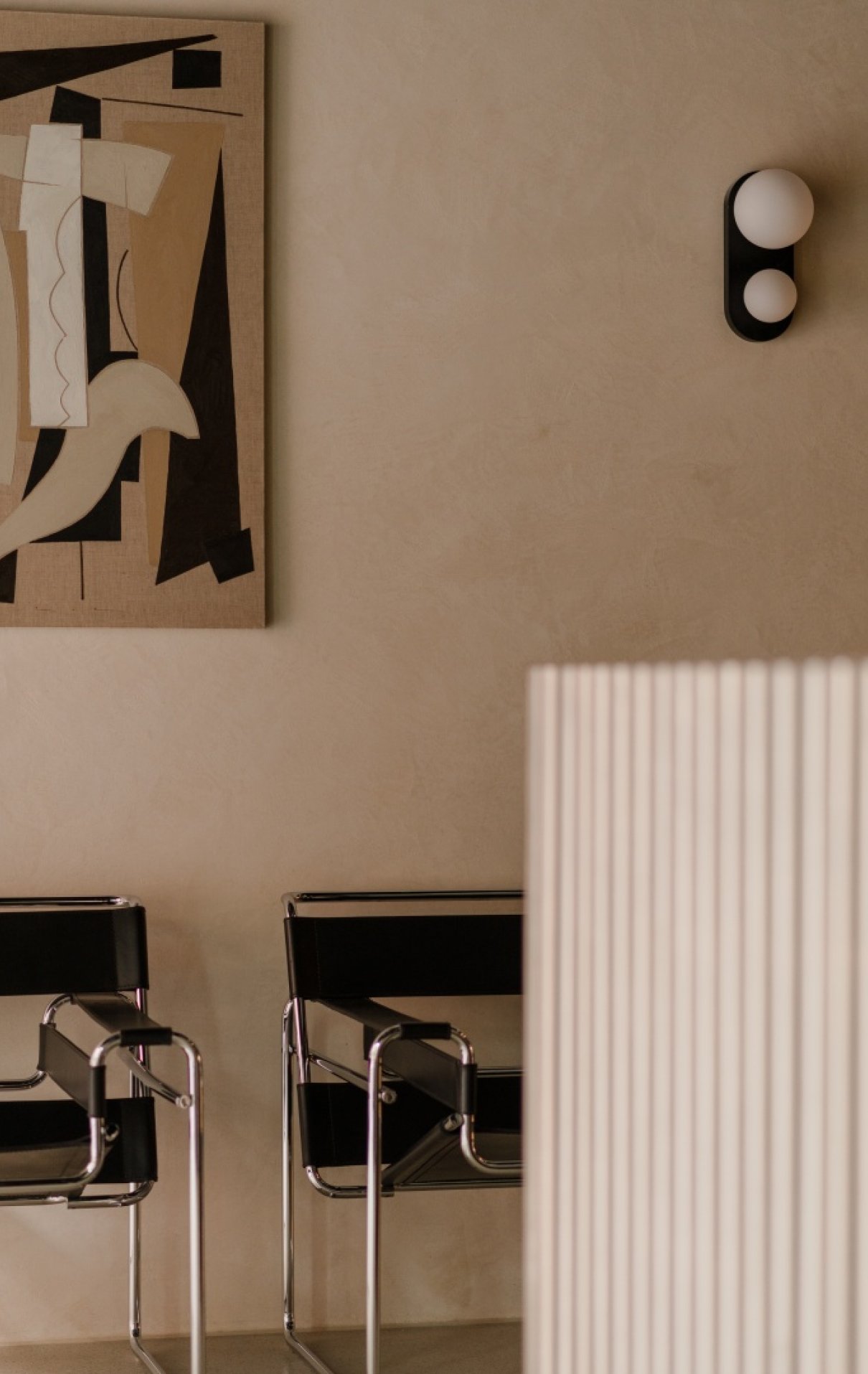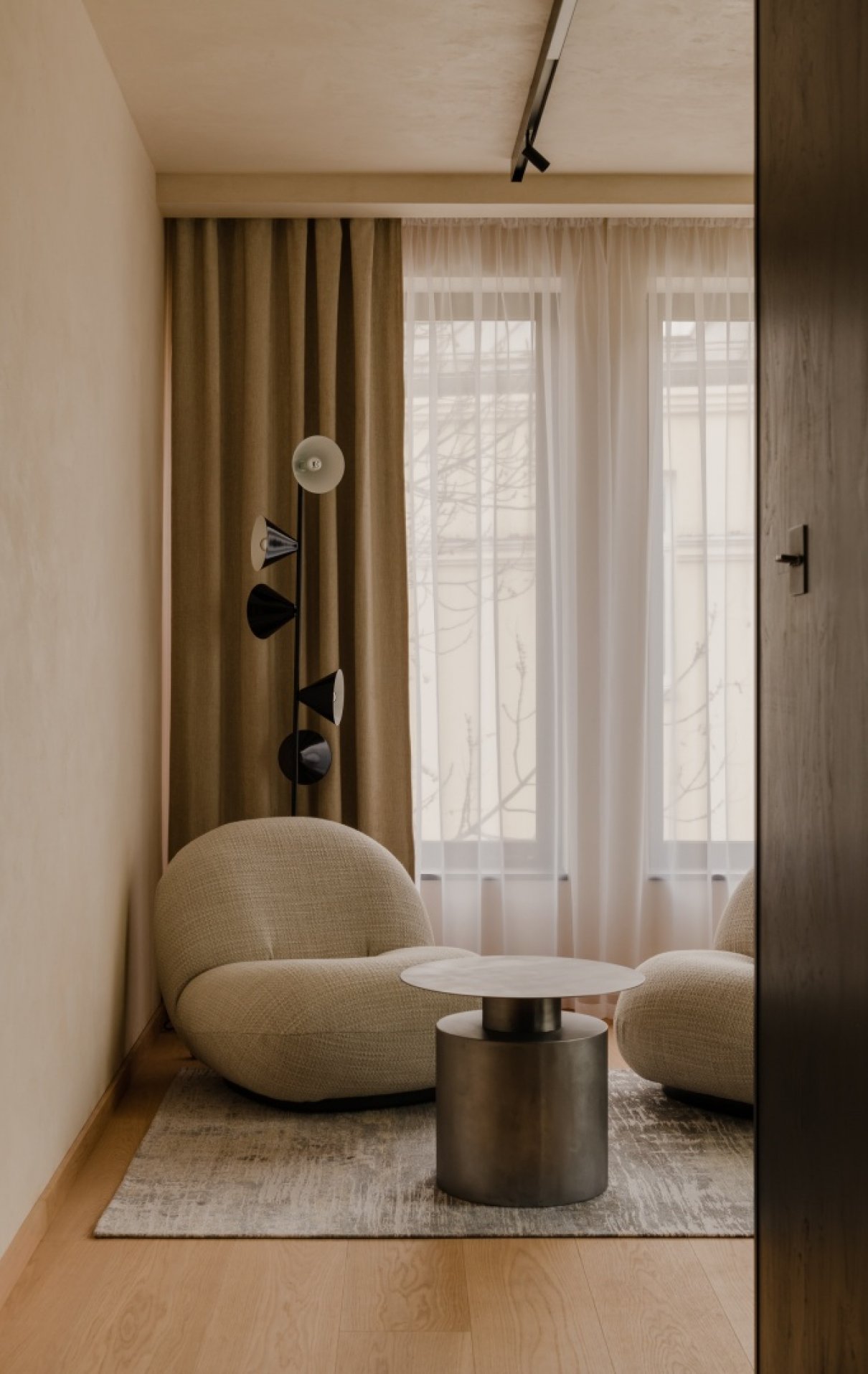 Newsletter
Subscribe to the newsletter and we will inform you about our occasions and news in Warszauer.