Given its size and location, Warszauer Hotel can be booked exclusively, allowing total privacy, security and personalized service according to your needs. Its location in Krakow's Kazimierz makes it perfect for exclusive celebrations.
Warszauer Hotel offers 6 rooms and 4 apartments, designed with high end materials and designer furniture.
4 terraces
Conference room for up to 25 persons
Breakfast, brunch, dinner or any type of food You desire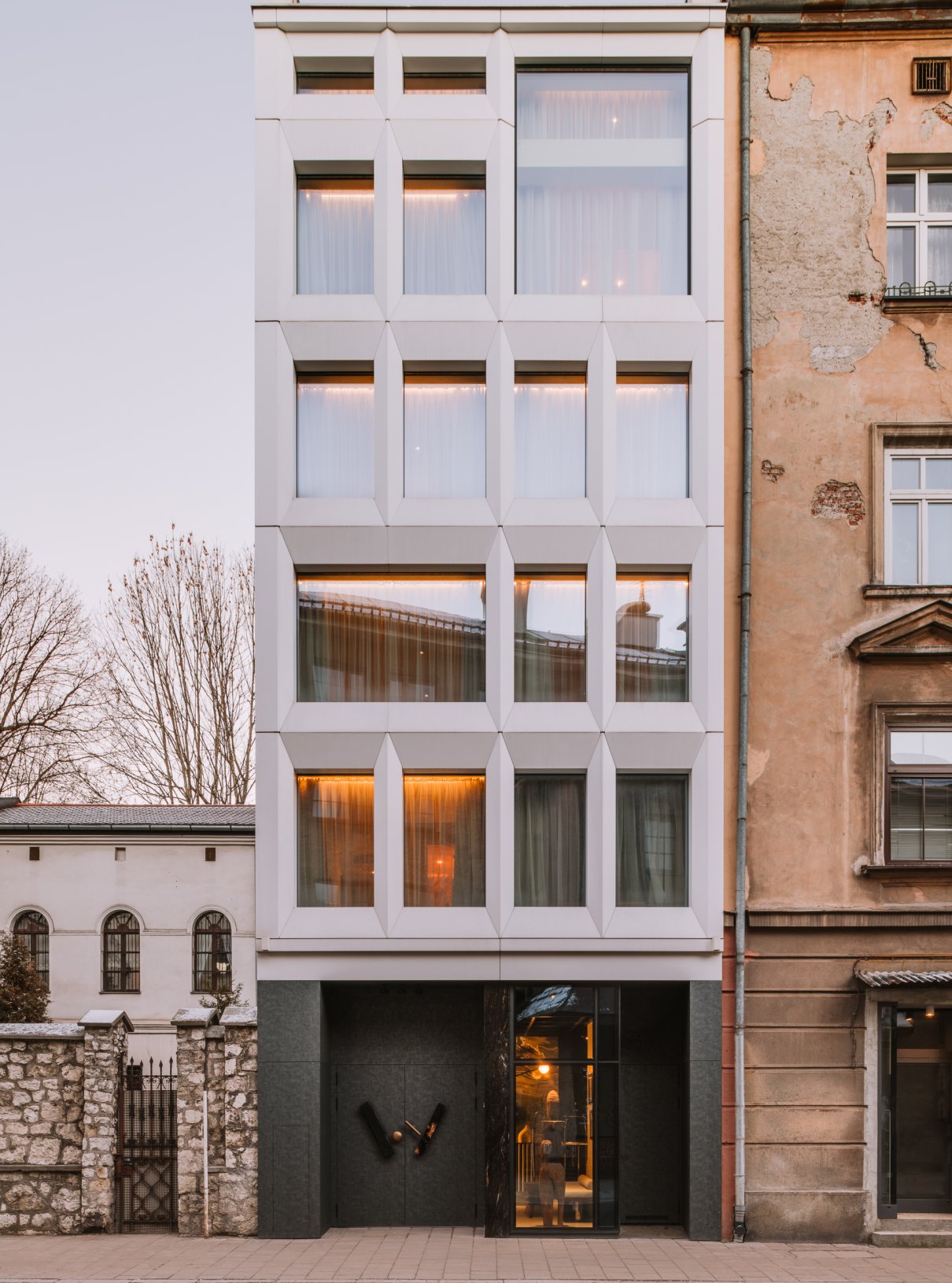 Newsletter
Subscribe to the newsletter and we will inform you about our occasions and news in Warszauer.